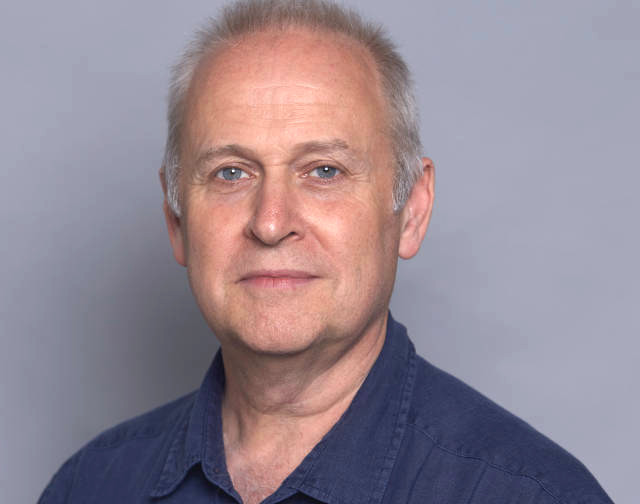 "Our Edinburgh office will increase capabilities in analogue design, digital design, software and hardware to support increased customer activities and company growth," said Agile chairman Pete Hutton (right). "Scotland is a worldwide centre of excellence in semiconductor engineering and deep-tech developments."
Some posts have been filled: Barry Paterson has been named as Edinburgh v-p of product marketing.
The company, which also has a sales and engineering operation in Taiwan, develops configurable, process node-agnostic, analog IP building blocks for multiple semiconductor foundries and process nodes.